LA PALAFITTA – RESTAURANT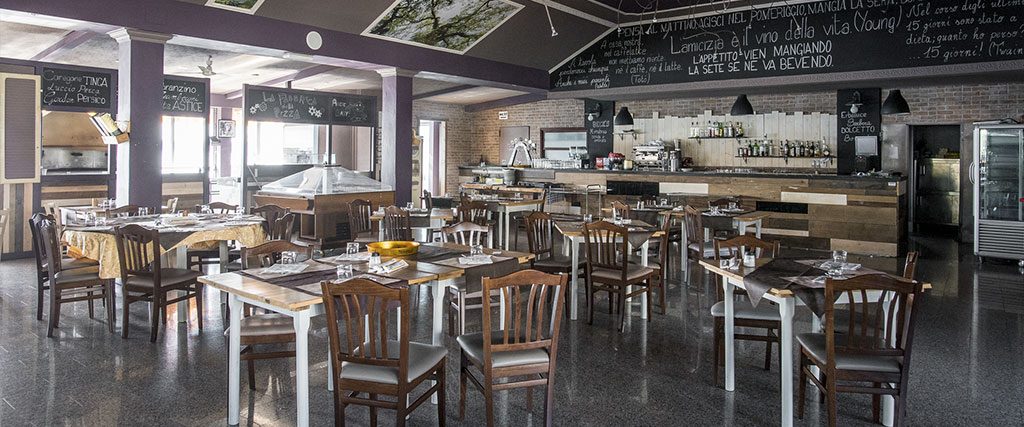 "La palafitta" restaurant was born in 1948 on a wooden stilt house on the lake, in front of the hotel. At first it was conceived as a open-air dancing room then, during the years, it evolved and became a indoor dancing room, restaurant and pizza place
PIEDMONTESE SPECIALITIES AND TRADITION
At the restaurant you can find delicious meat and fish courses and also pizza cooked in the wood oven and homemade desserts. Enjoy your meal with a various types of wine: white, red and rosé from all over Italy and the inevitable Erbaluce from Caluso.
You can enjoy a wonderful view of the lake thanks to the glass wall.
The restaurant comes with air conditioning, private parking and all the comforts that you need in order to spend your time with your loved ones in a simple and friendly location.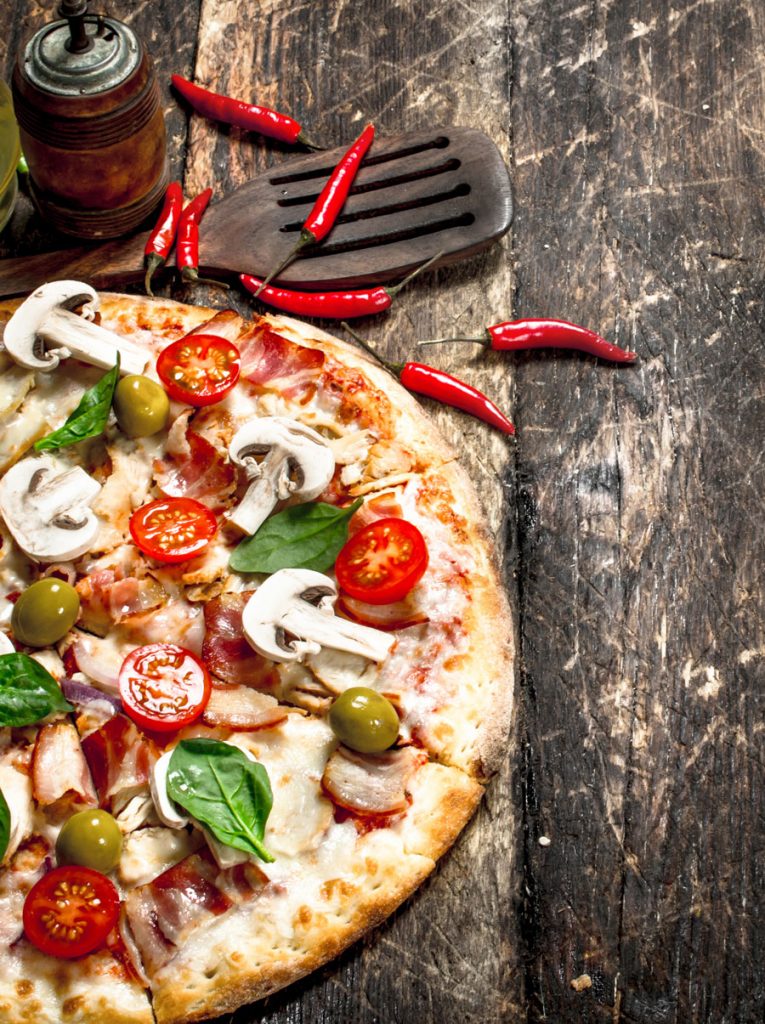 You can book the venue for special events with a custom menu, we can provide live music and entertainment staff. You can organize conferences, business lunches and dinners according to customers demand.
CONTACT US FOR INFORMATION